2019 Pen Florida PK Retreat


January 19, 2019 - January 21, 2019




4:00 pm - 12:00 pm
2019 PK Retreat
January 19-21 / MLK Weekend
Wyndham Orlando Resort – International Drive
Open to PFDC Ministers' Children in Grades 6 thru 12
TOTAL PRICE includes 2 nights lodging, all meals, & ticket to Universal's Islands of Adventure
$90 – PFDC AG Credentialed Ministers' Kids
$140 – NON-AG Credentialed Ministers' Kids (must be on pastoral staff at a PFDC AG Church)
$25 Non-refundable Deposit Due Friday, December 14th (balance can be paid upon arrival)
$25 Late Fee assessed after December 14th
**Registration Ends: December 28th January 7th
Special Guest Speaker: Kevin Hockenbury
Born in Philadelphia, PA and raised in South Florida, Kevin has always had a calling on his life. Like Jonah, Kevin ran as far away from God as he could, but after a powerful encounter, he has come full circle to minister to people that God has called him to.
Now with almost two decades of youth ministry under his belt, Kevin serves as the Connections Pastor for Chapel Springs Church in Northern Virginia.
Kevin's speaking style is dynamic and powerful, infused with vivid story telling, humor and practicality.
Basic Schedule for Parents:
Arrive: Saturday, January 19
4-6pm – Registration
6pm – PK Dinner
Depart: Monday, January 21
10:30am – Closing Session
12pm Noon – Depart
We will spend a day at Universal's Islands of Adventure. The students will be in groups led by a chaperone. Everyone will be given a meal voucher for lunch. We will meet throughout the day to check-in. Dinner will be served upon our return to the hotel that day.
**If your child has an annual pass to Universal, please email us ahead of time. We will be able to help Administration by saving that cost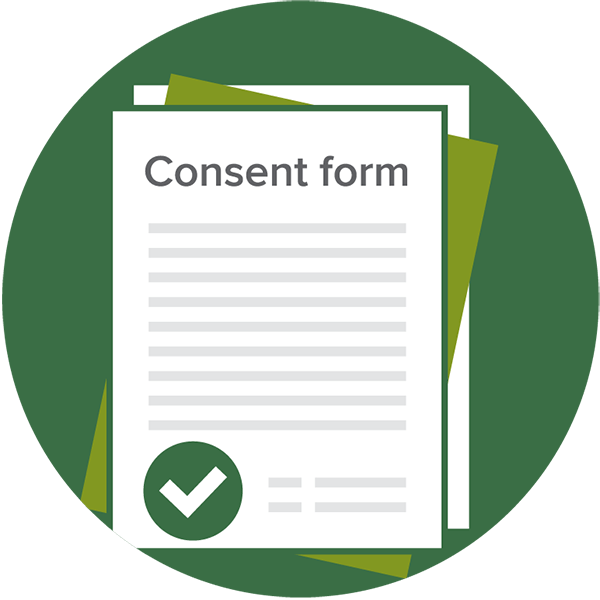 Students will not be allowed to stay at the retreat without a completed 2019 Parental Consent Form. Please be sure to complete this in its entirety for each student, regardless of age, and send to youth@penflorida.org or fax to 863-683-8787.
---
We also have need for PK Retreat Staff. If you know a Preacher's Kid who would like to be on our staff, you must be at least 20 years of age, have graduated high school, and be able to stay for the entire retreat. Cost for Staff is $40. 
Staff Registration Link: https://www.penflorida.org/?p=120532